Hong Kong Cathay Pacific is one of the top airline companies in the world, who has won the award of "Best Airline of the world" from Skytrax.
From now till 27th June 2012, if you fly to Tokyo with one friend, you can enjoy the direct-flight fare of HK$ 2000 per person to Narita International Airport. Tokyo is one of the most fascinating cities in Asia. Its unique culture attracts countless tourists around world. Mid of March to the beginning of April is the best to time to Japan to enjoy the splendid cherry blossoms.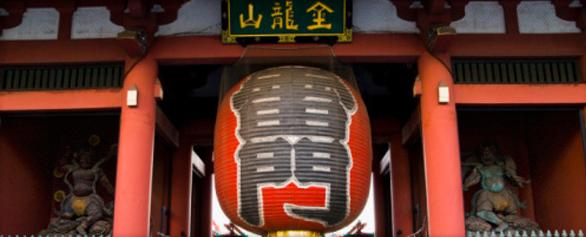 (Note: The copyright of this photo belongs to Cathay Pacific Hong Kong)
Please be aware that the departure period excludes 3rd-7th of April (Ching Ming Festival and Easter Holiday), 27th-29th of April (Buddha Festival). Minimum stay needs to fulfill 2 days while maximum stay should not be more than 7 days. Date reschedule is allowed with HK$ 600 service charge.
Note: If you don't get a flight during Buddha Festival, you still can consider visiting the Cheung Chau famous Bun Festival. You can check out article to see how people celebrate Bun Festival on this special day in Hong Kong.
Flight fare from HK$ 1600 you can fly with Cathay Pacific from Hong Kong to Kuala Lumpur or Penang. Sale period is from now on till 30th of April. Please remember period from 3rd – 7th of April is not excluded from the promotion.
Websites :
Booking Flight ticket to Tokyo