As an important world's financial and trading center, Hong Kong offers great business opportunities and provides a large diversity of different sources and products around the world. There will be plenty of fairs held in Hong Kong throughout 2011.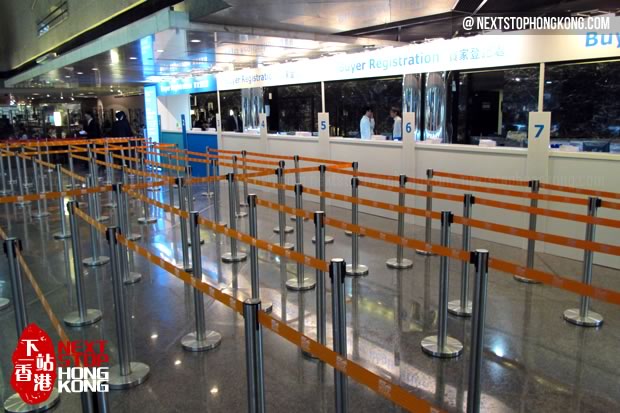 The professional suppliers coming from China will gather at the Asian World Expo, Hong Kong from today till 15th of April with their quality and inventive products. Don't miss it if you are in business with electronics and components, such as mobile, computer, GPS, tablets, home entertainments as well as all these products' accessories. It may help you to find more supplier alternatives.
The fair will be held from 9:30AM-6:00PM from 12th-14th April and 9:30AM-5:00PM of 15th April. You can register through internet to get a free admission or register at the venue to attend the fair. Remind you that this fair only opens to traders that you need to bring three of your business cards and show at the venue. Retail and sample sale is not allowed in this fair. You can call (852) 8199-7308 for visitor-related inquiries or (852) 2814-5500 for exhibitor-related inquiries. For more information please check here.
AsiaWorld Expo situates right next to the Hong Kong International Airport. If you just come for the fair, it is more convenient for you to choose a hotel nearby. But if you come Hong Kong the first time and have a short stay here for sightseeing, don't forget to check our website to spend your time and money more wisely.