There are lots of questions and some uncertainties when traveling to a new city or country.
– Can I use my computer or do I need an adapter?
– How to get around in town?
– Do I need a visa and if yes, what are the requirements?
– How is the weather and climate?
– Which clothes do I need to prepare?
…
Many people have been asking me these or similar questions and I thought it would not be bad to provide a general overview on the next few pages.
Here are some essential information that we think you need to know before planning your trip in Hong Kong. If you do have any questions please don't hesitate and drop us a line or two.
How to Travel from Airport to City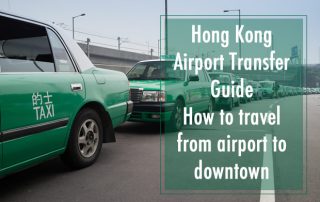 How to travel from Hong Kong Airport to downtown and what are the best options for your budget and time ?
Continue Reading …
Hong Kong Emergency and Other Useful Phone Numbers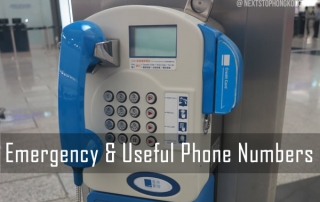 When you travel in Hong Kong, keep these phone numbers in hand and in case you need it to protect your own rights.
Continue Reading …
Hong Kong Electricity and Power Supply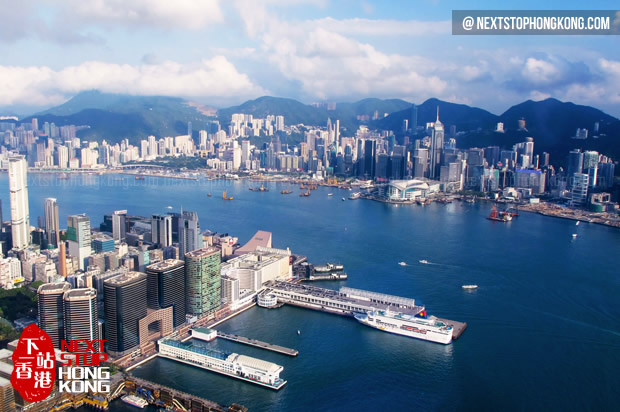 Hong Kong uses 220V power supply and British three-pin type plug.
Continue Reading …