Every year the eighth day of the fourth Lunar month (in 2011 is 10th of May), Hong Kong will celebrate the Birthday of Buddha, one of the most important traditional Chinese festivals with hundreds years of history.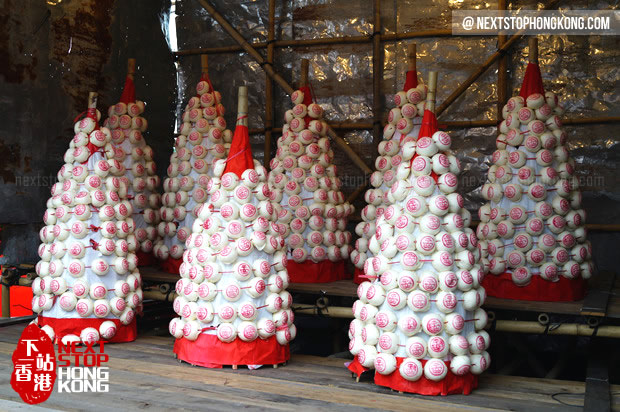 Almost the same time, in Cheung Chau, a tiny and outlying island of Hong Kong, the residents will organize a series of ceremonies, including parade of floats, parade-in-the-air and bun snatching, to pray for better life and also memorize the people who died in plague in Qing dynasty. This festival is also called "Bun Festival" because everybody on this day will buy a special bun printed with Chinese characters "平安"(safe) to pray for good luck. In order to let more people join the ceremony, in 2001, Hong Kong government and the islanders decided to fix the ceremony on the same day of Buddha festival since it is the public holiday of Hong Kong.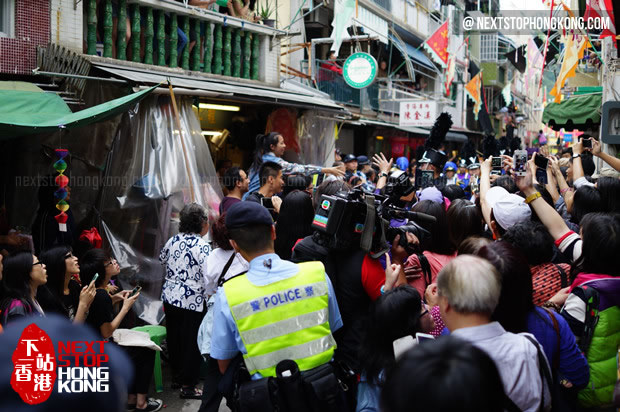 Today, over 28 thousands of people went to Cheung Chau to attend and experience a very unique day. The hot sunshine with over 32℃ couldn't affect the excitement of tourists. Streets were flooded by people who were eager to watch the parade. Children dressed as the Chief Executive of Hong Kong, the Financial Secretary of Hong Kong, famous athletes and other characters in folk stories. One theme was ironically talking about the salt rush due to Japan radiation leakage which happened in Hong Kong.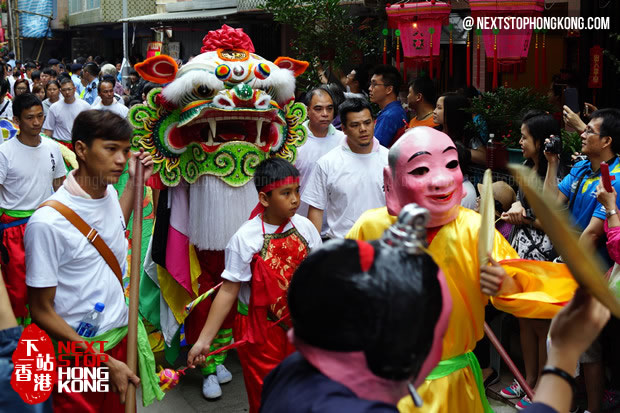 Besides, lion dance was another highlight in the parade. Different lion-dance teams performed great lion-dance show with different colors and styles of fluffy lions. The most exciting moment was the Bun Snatching. It is said that the person who can get the highest bun will have great luck in the following year for the whole family. 12 Competitors (9 males and 3 females) climbed up the 45-feet Lucky Bun Tower at midnight to collect as many buns as they could.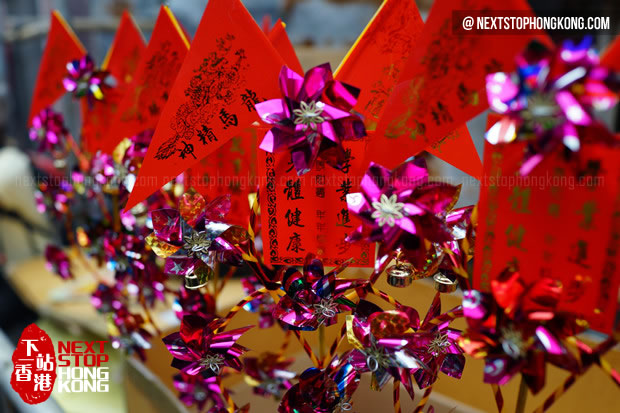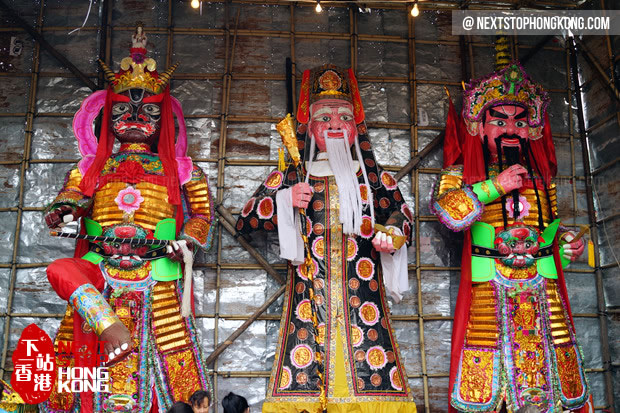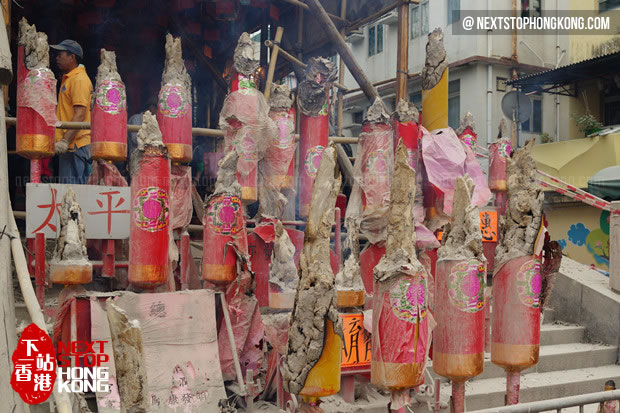 Unfortunately, this event is just once a year. If you happen to come to Hong Kong during next Bun Festival, why not go the Cheung Chau island and have a look? We ensure you that it will be a very special and unique experience that you will not be disappointed.