Michelin is one of the largest tire manufactures in the world. In 1900, Michelin published the first edition of guide to help drivers to take care of their cars. Beginning from 1926, they started to publish the guidebook for cuisine. Started in France, it published the guidebooks for other European countries gradually, such as Germany, the Netherlands, Italy, Spain, Switzerland, Great Britain, Belgium, Luxembourg and Ireland. Nowadays, the Michelin Guide has already published for many other major cities such as Tokyo, Kyoto, Osaka, New York, Los Angeles, Las Vegas, etc..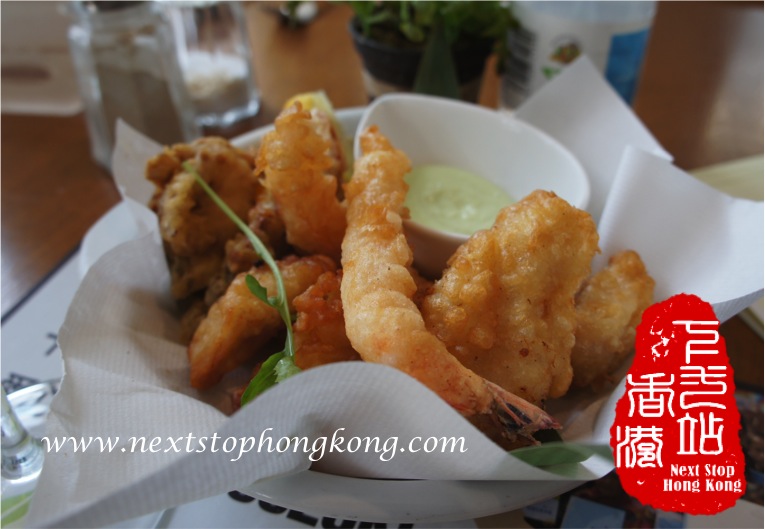 At the end of 2008, Michelin the first time published the gourmet guide for Hong Kong and Macau, which is the second Asian city besides Tokyo.
In 2011, they have tested 281 restaurants and hotels (237 restaurants and 44 hotels) in Hong Kong and rewarded four three-star restaurants, ten two-star restaurants and forty-eight one-star restaurants.
Meanwhile, Macau has all together 51 restaurants and hotels (35 restaurants and 16 hotels) have been tested and 7 restaurants are rewarded.
If you notice, you could find that the star number and food quality are not definitely related with the average expending. The three-star restaurant Lung King Heen in Hong Kong only charges average HK$ 150-300. But some one-star restaurants cost above HK$ 500.
Most restaurants of Hong Kong are located in Central, Causeway Bay, Wan Chai and Tsim Sha Tsui areas, where are also the most popular sightseeing areas. Most restaurants of Macau belong to high-class hotels. We provide you the list of Hong Kong and Macau Michelin Restaurants and Hotels with detailed address, average spending as well as the food styles. You can find both 2011 and 2012 list of Michelin Guide here.