Good news not only for all the bargain hunters and travellers on a tight budget: The Hong Kong Attractions Fun Deals Promotion will continue in 2014 and allows you to save a few dollars and get some instant discount on Hong Kong's major sightseeing attractions.
In the past years, five major sightseeing and attractions (Hong Kong Wetland Park, Madame Tussauds Hong Kong, Ngong Ping 360 Cable Car, Hong Kong Ocean Park, The Peak Tram & Sky Terrace 428) teamed up and offer visitors an immediate 10% discount by simple presenting their ticket stubs at any of the remaining attractions. Since this special promotion has been a huge success in recent years, Hong Kong's major attractions decided to continue this unique promotion deal into 2014.

This year, the Hong Kong Attractions Fun Deals will add another two popular attractions allows visitors and locals to save some money on seven major tourist attractions now. The newly added attractions are the popular Sky 100 Observation Deck and the Noah's Ark Hong Kong theme park.
The Hong Kong Attractions Fun Deals Promotion period is from January 1st, 2014 to December 31st, 2014.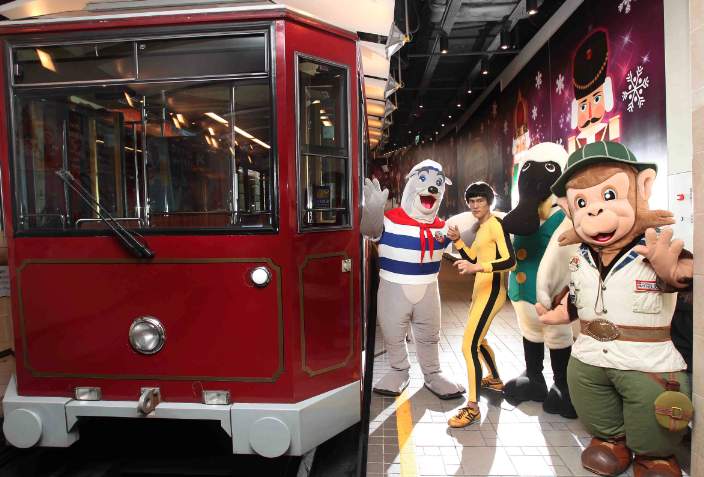 (Picture Source: Ocean Park Hong Kong)

The "Hong Kong Attractions Fun Deals" Promotion 2014 is valid throughout the year 2014 (January 1st to December 31st, 2014).

<!– START SOCIAL NETWORKING code –>