Ocean Park Hong Kong and Hong Kong Disneyland are two of the most famous theme parks and attractions in Hong Kong which will adjust their price for entrance tickets for their own reasons.
Ocean Park
Recent years Ocean Park Hong Kong has launched a number of new attractions (such as Ocean Express, Sea Jelly Spectacular, the Lagoon of the Waterfront and lots of restaurants) and renovated lots of their park (eg. the new Grand Aquarium), and it is claimed that their employees increased from 600 of 5-year ago to 1800 now. Because of the increasing operational costs and the payback requirements of loans, Ocean Park Hong Kong announced yesterday that from 1st of September 2011 they will increase the price of the General Admission Ticket and the SmartFun Annual Pass (gold pass, silver pass and student pass) for 12%. The SmartFun Annual Pass will have the highest increase (HK$170) and student pass also will add HK$55. Meanwhile, they continue providing a number of discount packages to the visitors, such as "Birthday Promotion". From 1st of September 2011 till the end of August 2012, Hong Kong residents can enjoy a free admission on their birthday and one of their friends can also get a half-price ticket.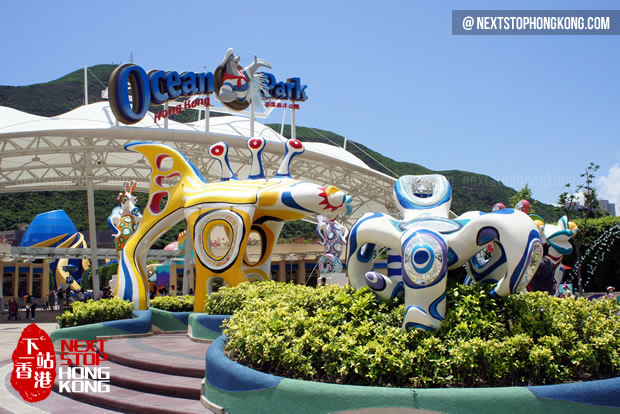 Disneyland
Another famous theme park in Hong Kong, the Hong Kong Disneyland, is also planning to adjust their admission price. But the specific increase and date is still under discussion. Disneyland has added 10 attractions since the opening day that they are considering the raise the ticket price soon. The current price of the One-Day Ticket (adult) is HK$350 and new price is estimated raise to around HK$400. They are thinking about to give more promotion to the youth and encourage them to buy the year pass "Magic Access".
Similar with the Ocean Park, the adjustment of ticket is claimed to cope with the increasing operational cost as well as the inflation.