Good news for all of you who like to enjoy going to museums. The International Museum Day 2011 is coming up. On May 14th and 15th, 2011 most of the Hong Kong museums offer the public free access. More than 30 different museums, cultural institutions and local heritage units will participate in this event organized by the Leisure and Cultural Services Department (LCSD). Some of the participating units include Hong Kong's most visited, famous and acclaimed museums like the Hong Kong Heritage Museum, Hong Kong Science Museum, Hong Kong Museum of Coastal Defence, Hong Kong Museum of History, Hong Kong Museum of Art and the Dr. Sun Yat-sen Museum.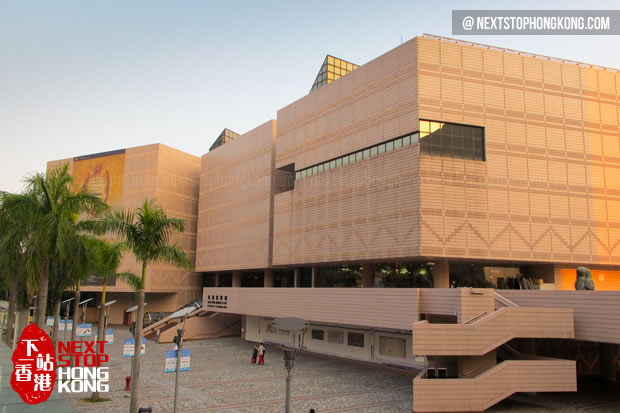 Unfortunately, the Hong Kong Maritime Museum, Hong Kong Museum of Medical Sciences, Hong Kong Space Museum Stanley Ho Space Theatre, Hong Kong Heritage Museum Special Exhibition "Pixar: 25 Years of Animation", Hong Kong Science Museum Special Exhibition "Albert Einstein (1879-1955)" & Hong Kong Film Archive Cinema Film Screenings do not offer free admission during these two days.
If you are interested in a complete list of participating institutions please click the link and for more information about the before mentioned museums click the link above.
In addition to the main attraction (free admission to the museums), several activities and programs will be held by some of the participating institutions during these two days.
So, make sure to mark down these two days in your event calendar and don't miss out on the opportunity to enjoy these wide-range of exhibitions for free.