This Christmas, the Peak Hong Kong surprises her guests with special edition of cute Oowa tram ticket, as well as plenty of Oowa limited gifts.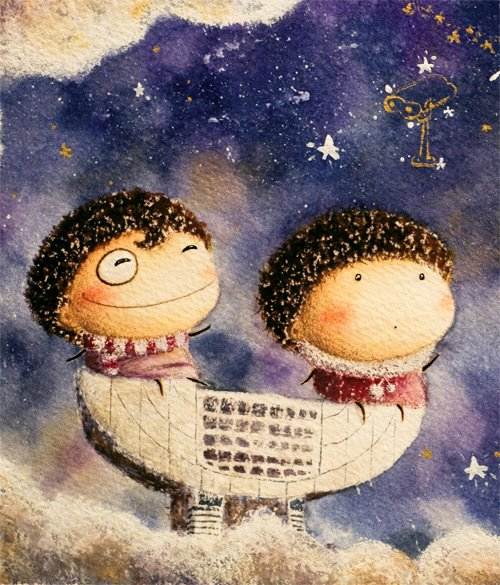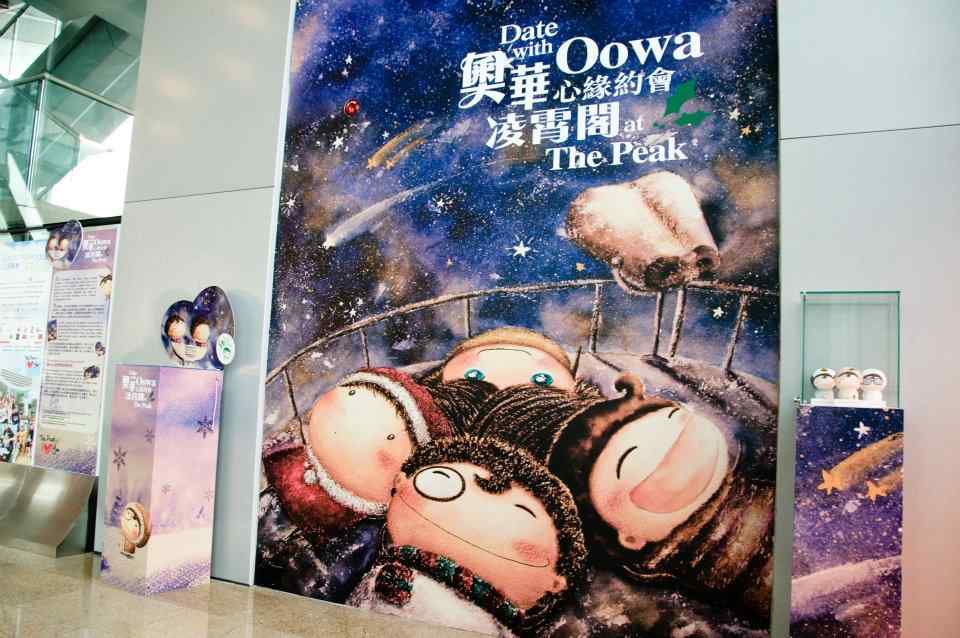 Oowa And His Friends Meet You At The Peak
Oowa is a cartoon character created by the local visual artist Jeanie Leung. Jeanie Leung was born and grew up in Hong Kong, whose child dream was being an artist and an astronaut. Without formal art training, she first picture book "A Time for the Heart" was published in 2010 and in the following year her first solo exhibition was held in Hong Kong. She uses the colorful and warm paintings, hand-made figurines and a lovely statue of Oowa sharing a beautiful Xmas dream and adventure with you.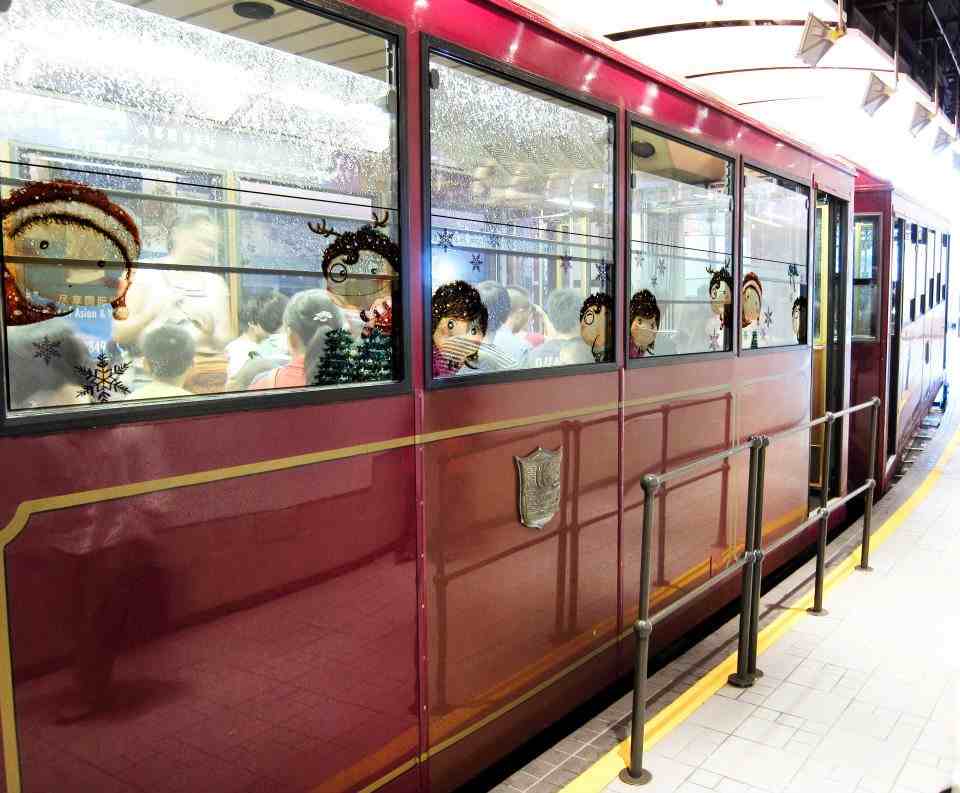 Oowa And His Friends Taking Tram With You Together
Oowa and his friends are await you and enjoy the very Merry Christmas with you on the Peak together. The Peak tram, the Peak tram station and whole Peak Tower are decorated with the smiles of Oowa and his friends. From 1st of December, you can collect a limited edition of Oowa Post Card and pin set upon every HK$ 300 purchase at the Peak Tower. Only 500 sets of gifts are available.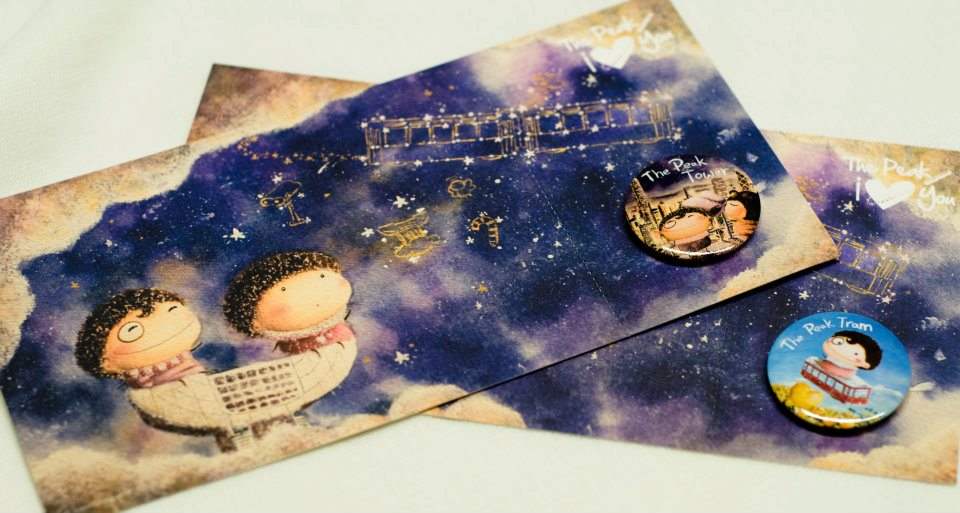 Limited Edition of Oowa Postcard and Pin Set
In addition, if you take the Peak Tram within this period and purchase the tram ticket at Peak Tram Terminals, you will get one limited Edition of Peak Tram Oowa tickets. Both gifts and tickets are only available in December and have limited stocks.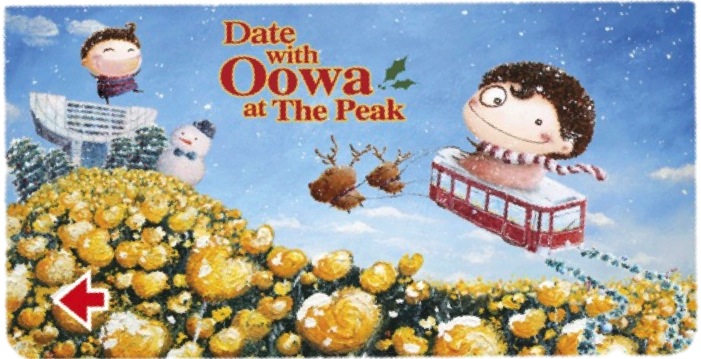 Oowa Limited Tram Ticket
Besides, don't forget to make a wish under the pretty starts with Oowa together using the special designed Oowa wishing card on the highest observation deck in Hong Kong – the Sky Terrace 428.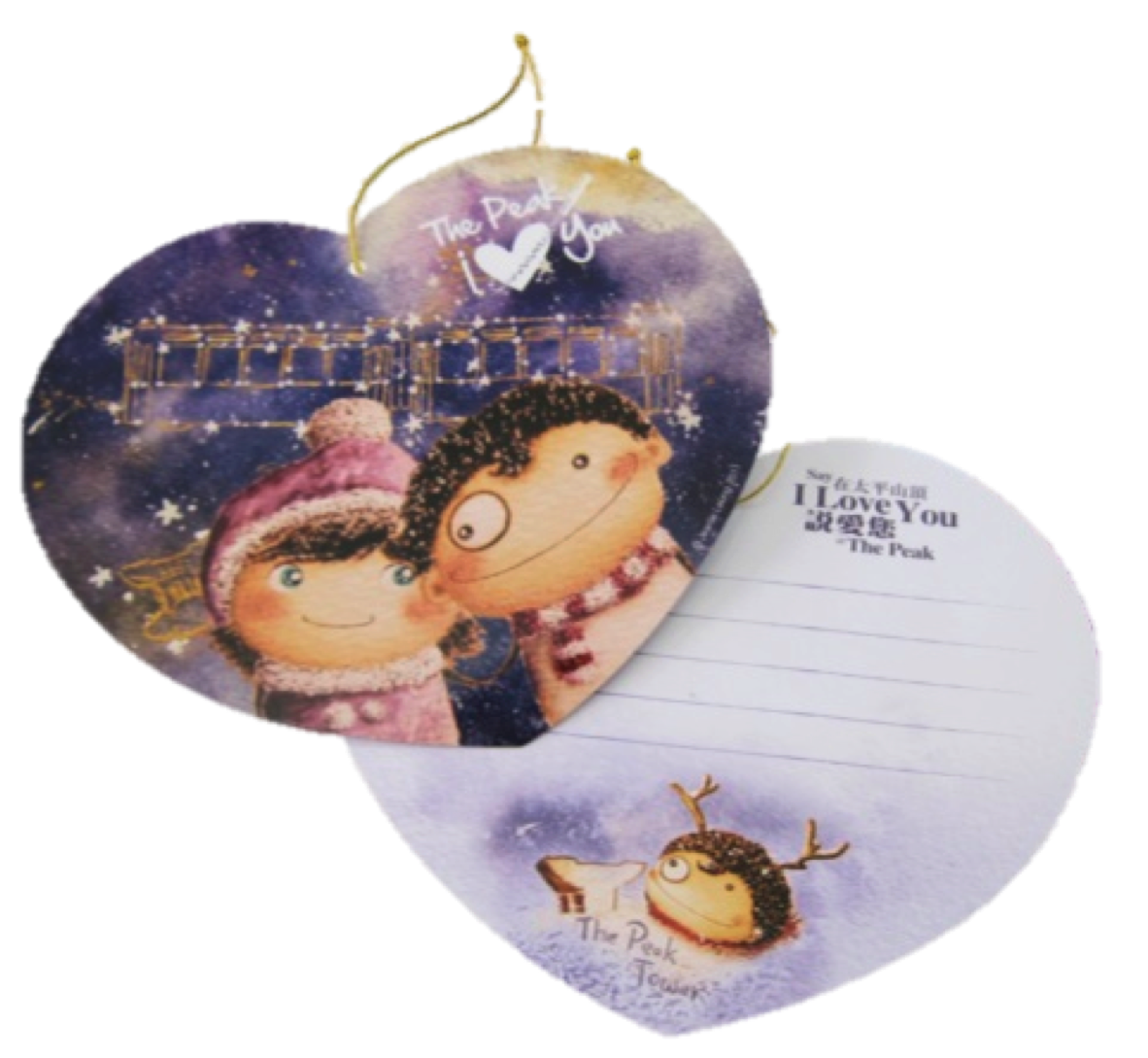 Oowa Special Wishing Card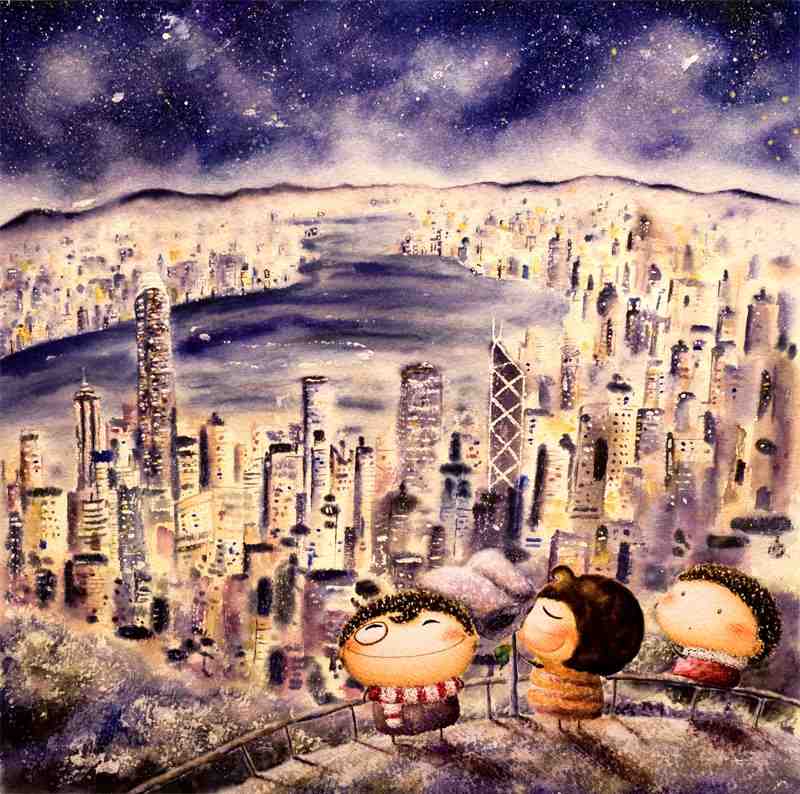 (The copyright of all the pictures of this post belongs to Jeanie Leung)