From May 23rd, 2011 the Ngong Ping Cable Car service will be temporarily suspended for the period of about one month for ropeway maintenance. The themed Ngong Ping Village (including Po Lin Monastery, Big Buddha, Wisdom Path, the multimedia theaters as well as other attractions) will remain open as usual, but the Cable Car ride will be closed for the scheduled maintenance works as well as for the annual examination of the complete Cable Car system (including the ropes). Ngong Ping 360 could not announce a date of resumption of the service, yet. The above-mentioned period is scheduled according to the latest information and maintenance program and is subject to change in accordance with unforeseeable circumstances (such as bad weather conditions).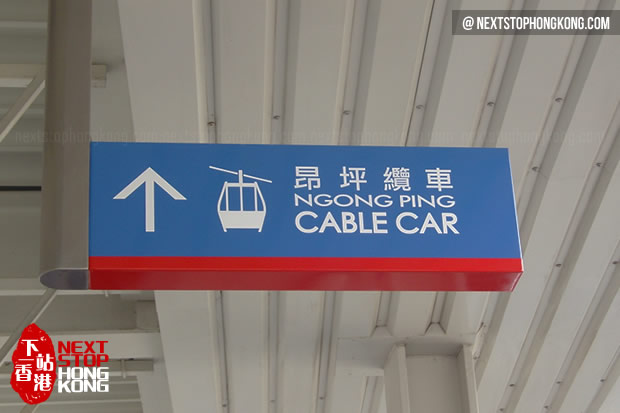 Visitors who are already in Tung Chung (e.g. for the Citygate Outlet Mall) and/or still want to experience and enjoy the Ngong Ping village, the Giant Buddha and the above mentioned attractions have the following options. We suggest to take either Bus No. 23 operated by the New Lantao Bus Company or one of the blue Lantau Island taxis. If you opt to take the bus, single fare for an adult is HK$ 17.2 (children and seniors HK$ 8.6) from Monday to Saturday. On public holidays the fare is HK$ 27 for adults and HK$ 13.5 for children and seniors. Traveling time is approx. 45-50 minutes.
Information about the fare and schedule can be found here.
Alternatively, can you take one of the blue Lantau taxi. Fare is roughly around HK$ 160-180.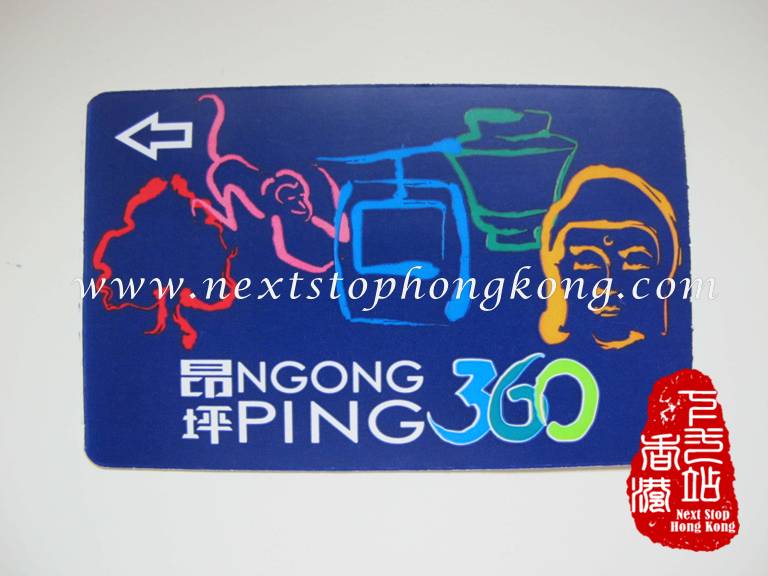 Noteworthy:
In order to compensate for the inconvenience caused during the duration of the closure the Ngong Ping Cable Car as well as the New Lantao Bus Company offer some special incentives. Visitors who purchase a "Lantau Pass" have the chance to purchase tickets for the multimedia theatre "Walking with Buddha" or "Monkey's Tale Theatre" for just HK$ 1. The "Lantau Pass" allows passengers to have unlimited Lantau rides. The pass costs HK$ 35 from Monday to Saturdays and HK$ 55 on Sundays and Public Holidays.
In addition, visitors who spend above HK$ 100 at the Ngong Ping Village have the chance to redeem a free MTR single-journey ticket and a gift worth over HK$ 50 from Ngong Ping 360. This MTR ticket can be used from the Tung Chung station to almost any other MTR station in Hong Kong (stations excluded are the MTR Light Rail, MTR Bus, the Airport Express as well as the MTR border stations at Lo Wu and Lok Ma Chau).