Ocean Park celebrates her 35-year birthday and opens a new theme park area "Old Hong Kong", bringing the guests back to Hong Kong in 1950s and 1970s.
Beginning with the kaleidoscopic garland-decked entrance, you will go through many old Hong Kong memories, such as the old Hong Kong style buildings, the Heritage Tram No.120, old style grand theater, old star ferry pier as well as outdoor street markets.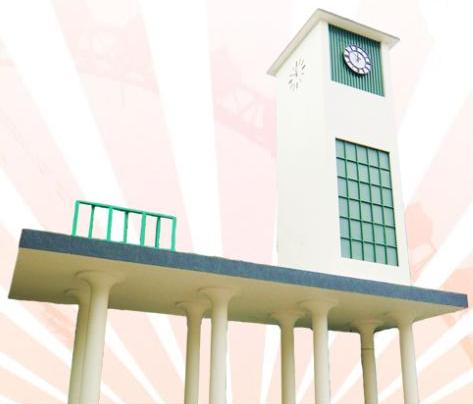 Old Star Ferry Pier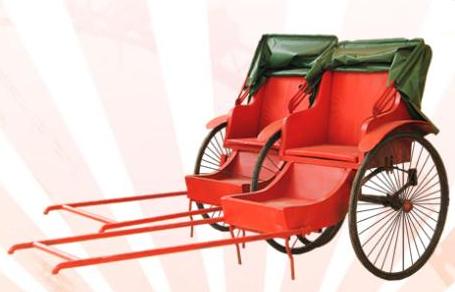 Classic Rickshaw
Ocean Park rebuilt the old Hong Kong streets with a collection of classic rickshaw, Victorian phone booth and British pillar box.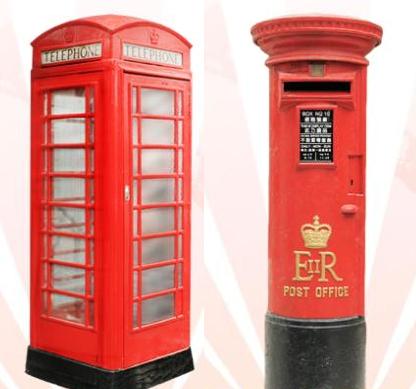 Mailbox and Telephone Booth
Besides these, don't forget try the delectable tidbits, experiencing the local Hong Kong taste. In "Old Hong Kong", you will have chance to find all the typical Hong Kong snacks in the snack booth and taste real Dai Pai Dong food. To celebrate the opening of "Old Hong Kong", Ocean Park offers her guests with the traditional Feast of "Nine Big Bowls", including:
Sweetened Sweet Potato and Ginger Soup
Sauteed Crab Meat with Egg and Vermicelli
Deep-friend Fish Ball
Braised Squid with Pork Skin and Tumip
Braised Mushroom and Pork Belly with Oyster Sauce
Marinated Chicken with Shallot
Fish Maw and Sweet Corn Broth
Sauteed Bean Puff with Bean Sprout
Steamed Rice with Supreme Soy and Pork Oil
Many dishes contain sea food and be careful if you are allergic.
After a whole day fun, don't forget to pick up some unique souvenirs for yourself. No matter it's old style enamel tea cup, or a colonial mailbox decoration, you always will find yourself something special.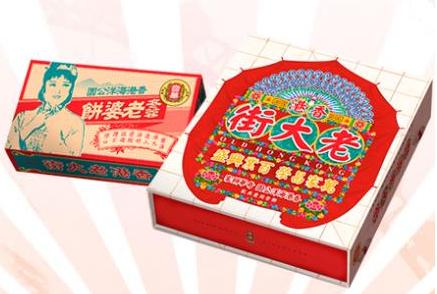 Pretty Boxes of Wife Cakes
Recently Ocean Park added lots of new attractions. Besides the new Ocean Express, a new theme area "Thrill Mountains" was opened on 9th of December 2011 which includes the fastest roller coaster "Hair Raise", the "Whirly Bird", "Bumper Blaster" and "Rev Booster".
Insider Tips: The old-fashioned rickshaws are perfect for a relaxing jaunt down memory lane. But do you know that you also can find and take the classic rickshaw nearby the star ferry pier No.7.
You can click the link for more details of the new attraction of Ocean Park.
(Note: The copyright of all the pictures belongs to Ocean Park Hong Kong)