From now till 14th of August, why not come to Sha Tin New Town Plaza to meet "Kung Fu Panda" Po? The New Town Plaza cooperates with Ocean Park Conservation Foundation Hong Kong (OPCFHK) and organizes a lot of different activities "Love Panda Love Summer" in order to let people know more about panda and cherish the "national treasure" panda.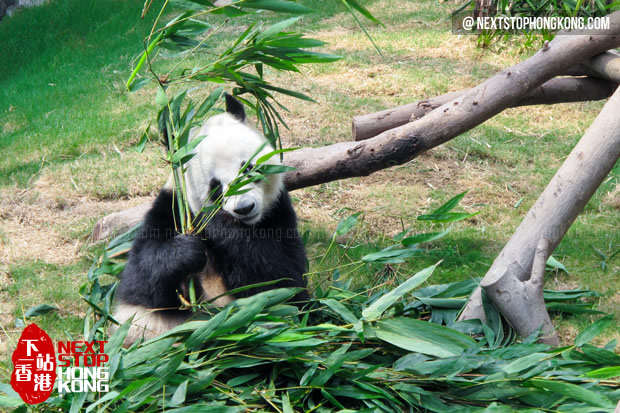 Activity 1:
If you spend HK$200 with single payment or donate HK$20 to OPCFHK, you then can play in all the booths in "Kung Fu Panda 2" Game Zone and have a chance to win some special gifts. Remind you it is only applicable on weekends and public holidays from 2pm-8pm.
Activity 2:
If you spend HK$1200 with single payment, you can redeem one 3D "Kung Fun Panda 2" movie ticket and the complimentary HP photo printing services. Other gifts are Frisbee, towel hanger, lantern, car window shade and cap.
Activity 3
There will a Summer Panda Keeper Workshop to allow you to know more about the interesting fact of habitat and lives of panda. You can learn how to prepare pandas' favourite food Wowotou and select the best bamboo for them.
Activity 4
What exciting the most is you will have once-in-a-life-time chance to adopt and give a name to a giant panda in Wolong Sichuan. Isn't it cool? Within the promotion period, the customer who spends the highest amount (minimum above HK$30000) will get this unique chance as well as the HK$10000 travel voucher to visit the Giant Panda in China Conservation and Research Centre in Wolong.
For more details of the above activities, please check here.