I think you definitely know the famous Ms. Hello Kitty from Japan, who was born in 1976 and has won countless fans around the world in the last 30 years.
If you travel to Hong Kong, you will have a good chance to buy Hello Kitty items, such as dolls, stationary, mugs, bags, plates, suitcases, keychains, mascaras, perfumes, wallets, jewelry, clothes and many other things.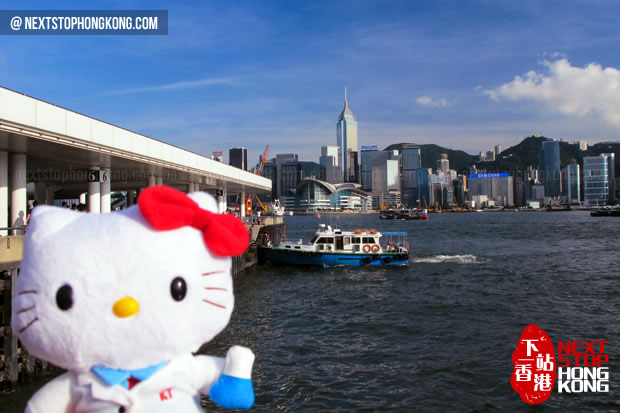 Lots of Hong Kong people, not only young generation, are crazy for Hello Kitty. They tend to collect all the Hello Kitty items and make Hello Kitty around their lives everyday. Some of them even fly to Japan only in order to get some Japanese-original Hello Kitty products.
Thus, it is not easy for you to get the Mouthless Cat out of your sight and you will find her everywhere in Hong Kong. If you prefer some Made in Japan toys, we recommend you to take a look in Sanrio stores. They have many branch stores in Hong Kong and most of the products from them are from Japan.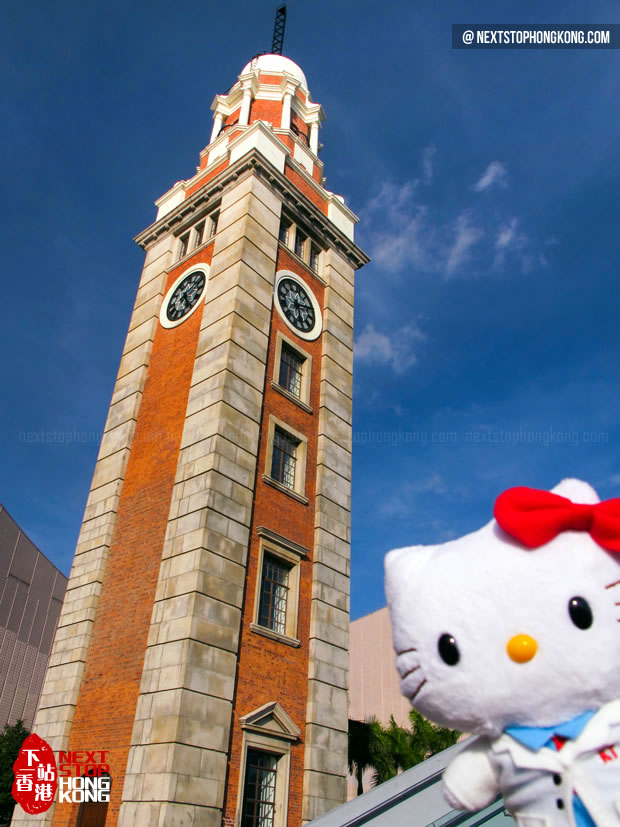 Manis is another store similar with Sanrio, where you can find the series of products of Hello Kitty and her Sanrio's friends. The style of their products is quite different from Sanrio.
Looking for clothes? We recommend you to visit the Ki.La.Ra stores. Ki.La.Ra is a branch under Sanrio, selling lovely and cute style of clothes with Hello Kitty as theme. Or you may take a look in the Vans stores, where has some special design of Hello Kitty shoes.
For handbags and jewelry, you could consider the famous jewelry company Chow Sang Sang and the fashion design chain stores Che Che New York.
If you want to know more details about Hello Kitty products in Hong Kong, you might take a look of our article "Where to Buy Hello Kitty Products in Hong Kong".