The Japanese Department Store YATA will have special shopping promotion from 26th of May till 30th of May. With this period of five days, you can visit their two stores (Sha Tin Store and Tai Po Store) and experience the real bargains in Hong Kong. It is a real bargain because most of the items are sold from 20% to 30% off. YATA usually has this kind of promotion two or three times a year and every time there are goods with unbelievable low price with limited stock. Therefore, you need to be prepared to face an also unbelievable crowded shopping environment.
If you purchase more than HK800, you also have the chance to take part in the lucky draw activity.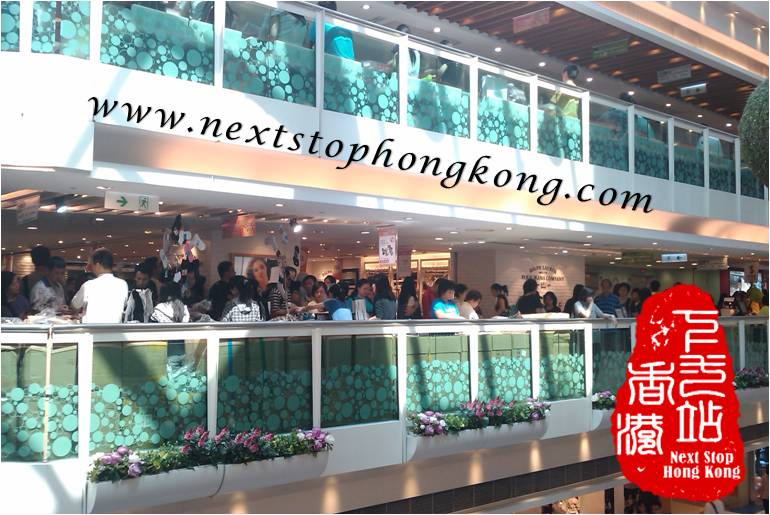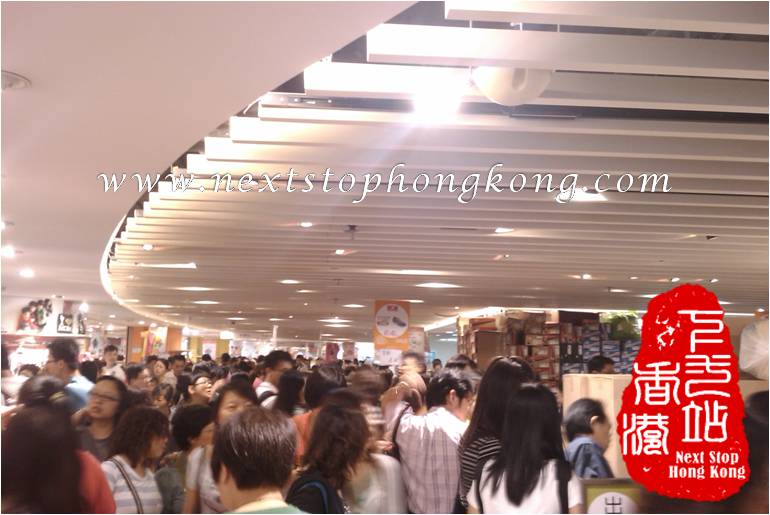 YATA is a department store mainly selling Japanese commodities with a wide variety of goods, from cosmetics, handbags, clothing to kids' toy and clothes, even household appliances, beddings and travel goods. Girls' favorite cosmetics like Lancôme, Laneige, SKII, Kenzo all have special counters here. If you have children, the special children shopping area on the first floor(belongs to Sha Tin New Town Plaza Phase III) may be your good choice. There has a collection of international brands such as Burberry Children, Chickeeduck, Cotton Candy Kids and Kingkow. At the end of the first floor, kids can find their favorite Toys "R"Us. If you are a Hello Kitty fan, don't forget to check the Japanese famous Hello Kitty store "Sanrio" on the second floor. They have all kinds of Japanese import toys of Hello Kitty series.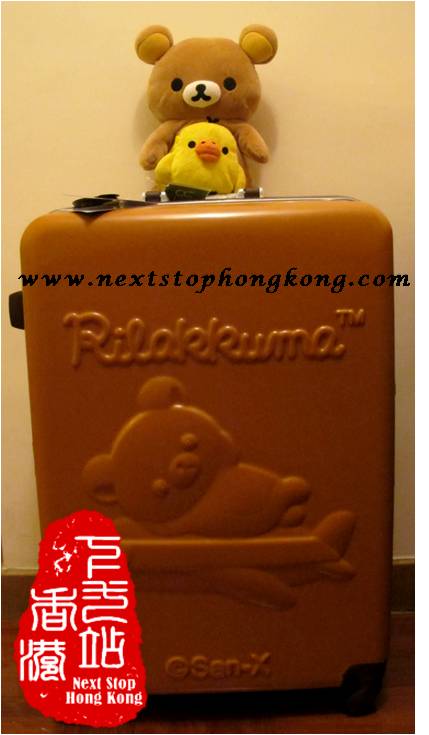 Updates: I have been there today to experience the crowds. It's unbelievably crowded, but there were lots of great bargains. Many goods were just for certain dates and certain number of stocks. The price was so tempting that I even bought me a lovely Rillakuma trolley suitcase. The original price was HK$ 1880, and I got it for only HK$ 599 (more than 65% off). Rillakuma is a famous Japanese cartoon character whose best friend is a yellow little chicken.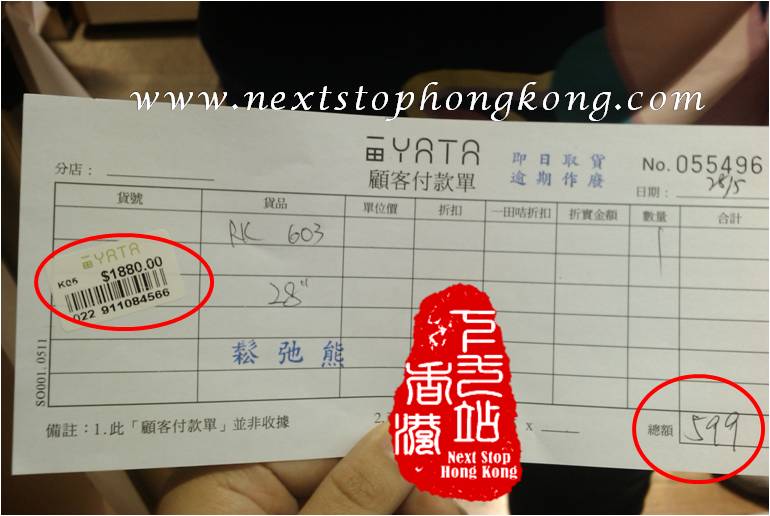 If you need more information for the promotion activity of YATA, please check here. If you want to know the floor plan of the shopping mall, please click here or refer to our page here.