Highlight of The Month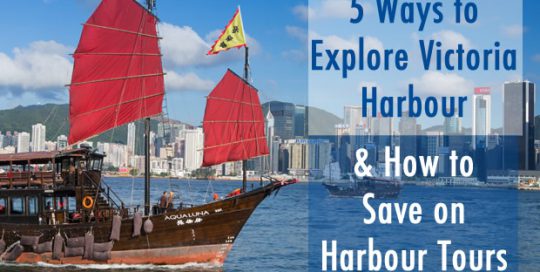 Nothing can be more natural than taking harbour tours to enjoy Hong Kong's impressive skyline and coastal lines. Traveling on the iconic Victoria Harbour, one of the world's busiest harbors, [...]
Recommended Reviews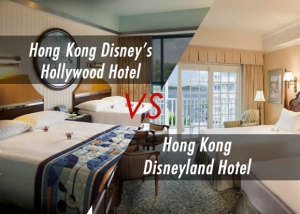 Hong Kong Disneyland has two hotels : Disneyland Hotel and Disney's Hollywood Ho [...]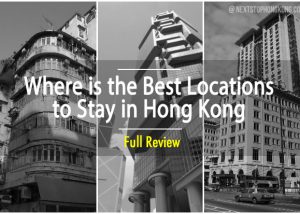 Where is the best place to stay in Hong Kong is a most frequently asked question [...]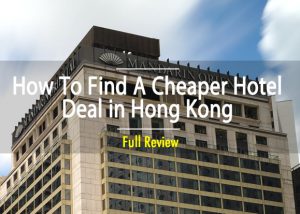 We all had headache to find a cheap hotel deal from all the booking websites. Ho [...]

WHAT YOU SHOULDN'T MISS IF YOU EVER VISIT HERE
Guided Tours With Our True Insides

Only have limited time in Hong Kong ? Do you know that we also provide Private Tour Guide services ?
Our goal is very simple – to show you a real Hong Kong, a city with not only famous attractions but also her own stories and secrets.
Travel with our Hong Kong Insiders and have a customized itinerary just for you.
WHAT IS HAPPENING IN TOWN: ATTRACTIONS, SHOPPING, PROMOTIONS AND MORE
Ocean Park Hong Kong increases ticket prices once again in the New Year. The Hong Kong local theme park will adjust its [...]
Why all the bad news need to come together at the beginning of new year ? Like Ocean Park Hong Kong's recent announcemen [...]
The Hong Kong MTR Corporation re-launched their "Airport Express Taxi Feeder Promotion" for 2016. Passengers can enjoy s [...]
"Airport Express Children Travel Free Promotion" will be re-launched by Hong Kong's MTR Corporation during the Christmas [...]
Lam Tsuen Well-Wishing Festival is one of the most iconic celebrations during Chinese New Year in Hong Kong. It is consi [...]
Lunar Chinese New Year Fireworks Display 2017 is one of the highlights of the Chinese New Celebrations. Be assured that [...]
Cathay Pacific International Chinese New Year Night Parade is one of the most popular Chinese New Year events in Hong Ko [...]
2017 Chinese New Year Race Day will be, as usual, one of the most popular horse racing events of the year. On Hong Kong [...]
Here is a bad news for those who have planned to visit Ngong Ping Cable Car before June of this year, because Ngong Ping [...]
In this article, we have provided you the 2016 Sky100 Observation Deck Closure Schedule. As one of Hong Kong's most popu [...]
Hong Kong Space Museum is located at the popular tourist spot Tsim Sha Tsui. Hong Kong Space Museum is closed starting f [...]
Ngong Ping 360 Cable Car increases ticket prices in 2016 again. As one of Hong Kong's most popular sightseeing attractio [...]
Apple has announced the opening of its New Town Plaza Apple Store in Shatin. The grand opening is scheduled to take plac [...]
Hong Kong MTR Corporation surprises all the Snoopy, Charlie Brown and Peanuts fans with a set of special Snoopy MTR Souv [...]
It is just a few more days until the movie "Snoopy: The Peanuts Movie"  is released in Hong Kong. To celebrate this spec [...]
When everyone was wondering whether Apple could handle the extreme high rent in Hong Kong, Apple announced its Canton Ro [...]
THE INFORMATION THAT ONLY REAL EXPERTS KNOW
This Is Hong Kong
GET TO KNOW MORE BEFORE YOU PLAN YOUR TRIP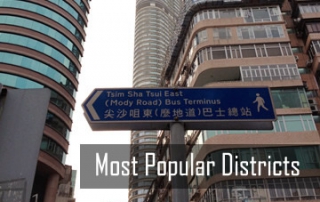 Where To Go
Hong Kong has so many different regions. Where can you see, eat and do in different disctricts ?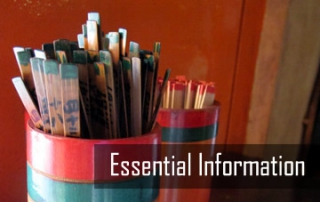 Need To Know
The important info about Hong Kong that you need to know before you come to Hong Kong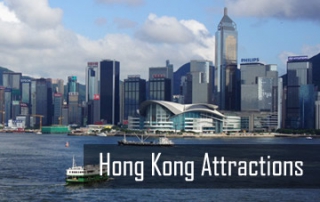 What To See
There are so many popular attractions, Street Markets, Temples, Theme Parks etc..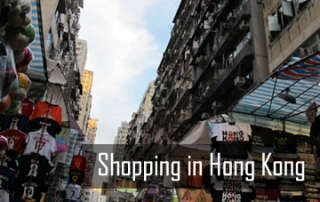 Where To Buy
As the ultimate shopping heaven, you can find both luxury brands and street bargains here.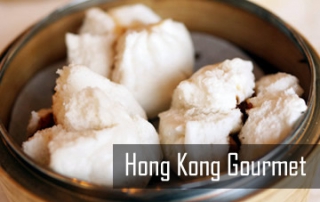 Where To Eat
Hong Kong is considered as the " Culinary Paradise" because the gourmet from all around the world are gathering here.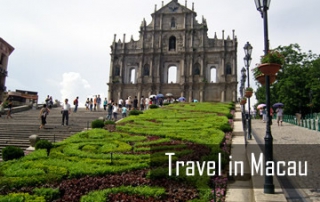 Travel in Macau
As the neighbour of Hong Kong, Macau is only 45-min ride by ferry away with unique Portuguese-Chinese fusion culture.