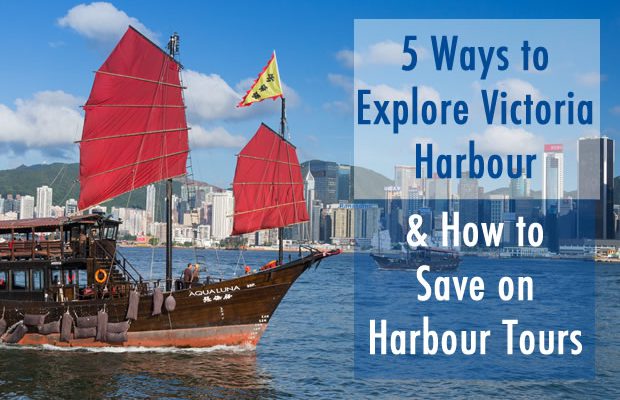 Nothing can be more natural than taking harbour tours to enjoy Hong Kong's impressive skyline and coastal lines. Traveling on the iconic Victoria Harbour, one of the world's busiest harbors, harbour tours will take you right in between the hustle and bustle of container ships, cruise ships, traditio [...]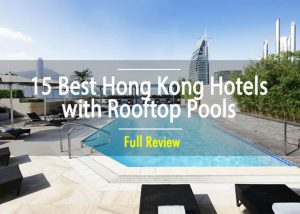 An overview of Hong Kong's best hotel outdoor rooftop and infinity-edge swimming pools wit [...]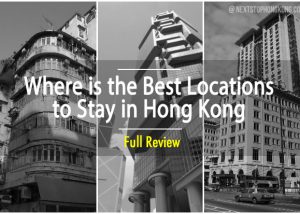 Where is the best place to stay in Hong Kong is a most frequently asked question. Where to [...]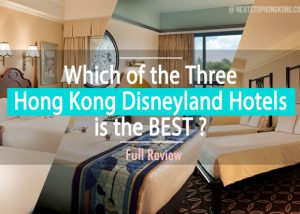 Hong Kong Disneyland has three hotels now : Disneyland Hotel, Disney's Hollywood Hotel and [...]
WHAT YOU SHOULDN'T MISS IF YOU EVER VISIT HERE
Guided Tours With Our True Insiders

Only have limited time in Hong Kong ? Do you know that we also provide Private Tour Guide services ?
Our goal is very simple – to show you a real Hong Kong, a city with not only famous attractions but also her own stories and secrets.
Travel with our Hong Kong Insiders and have a customized itinerary just for you.
WHAT IS HAPPENING IN TOWN: ATTRACTIONS, SHOPPING, PROMOTIONS AND MORE
This Is Hong Kong
GET TO KNOW MORE BEFORE YOU PLAN YOUR TRIP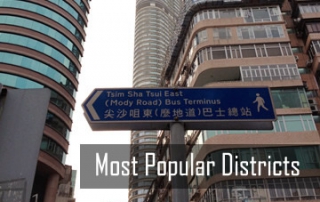 Where To Go
Hong Kong has so many different regions. Where can you see, eat and do in different disctricts ?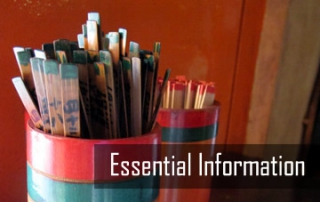 Need To Know
The important info about Hong Kong that you need to know before you come to Hong Kong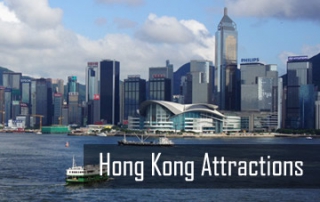 What To See
There are so many popular attractions, Street Markets, Temples, Theme Parks etc..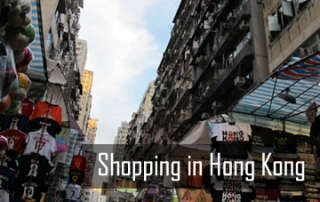 Where To Buy
As the ultimate shopping heaven, you can find both luxury brands and street bargains here.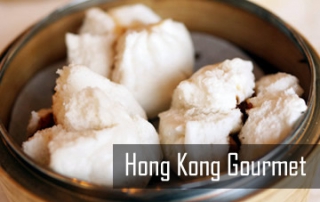 Where To Eat
Hong Kong is considered as the " Culinary Paradise" because the gourmet from all around the world are gathering here.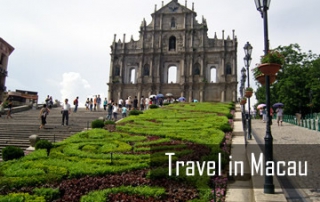 Travel in Macau
As the neighbour of Hong Kong, Macau is only 45-min ride by ferry away with unique Portuguese-Chinese fusion culture.