The 2013 edition of the annual global Earth Hour event of WWF is coming up. On March 23rd, 2013 (Saturday), Hong Kong and its people will participate in this global environmental initiative and will switch off its lights. This year's Earth Hour theme is simple: "1 Earth, 1 City, 1 Hour". At 8:30pm individuals, businesses, government institutions and community organizations will turn off all non-essential lights for one hour.
The "world's largest campaign for the planet" began in Sydney (Australia) in 2007. Last year, the Earth Hour event involved hundreds of millions of people in over 7,000 cities and 152 countries across the world.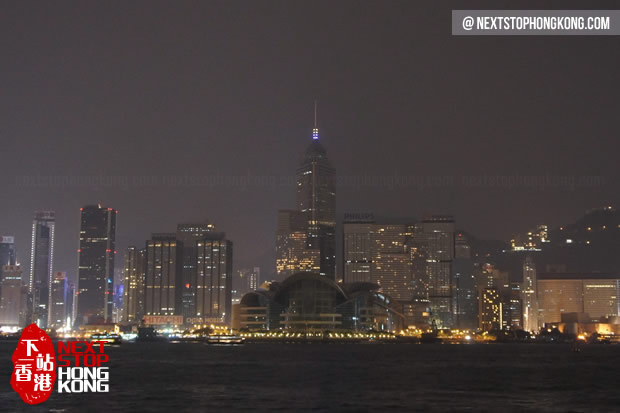 Hong Kong joined the global Earth Hour initiative since 2009. In order to support the Earth Hour 2013, the popular "A Symphony of Lights" Show in Victoria Harbour will be suspended on March 23rd, 2013. The lights and laser show will resume normal on the following day (March 24th, 2013).
Insider Tip: In past years, the Earth Hour event attracted countless visitors to Victoria Harbor. Since this will be the only night of the year where you can experience Victoria Harbor and Hong Kong from an unusual "dark side" and even can see the stars from the sky over the harbor, we recommend arriving at least one hour prior the scheduled event. Popular gathering places for astronomy fans, photographers and videographers include the Avenue of Stars as well as in front of the Hong Kong Cultural Center.