On Saturday March 26, 2011 at 8:30 pm local time Hong Kong businesses, government buildings, all universities, over 150 schools as well as individuals voluntarily unplugged their lights and advertising boards for 60 minutes to set a sign to reduce energy consumption. The Earth Hour movement spanned more than 120 countries around the world and was initiated by the WWF to draw attention to the rapid climate change as well as the waste of energy.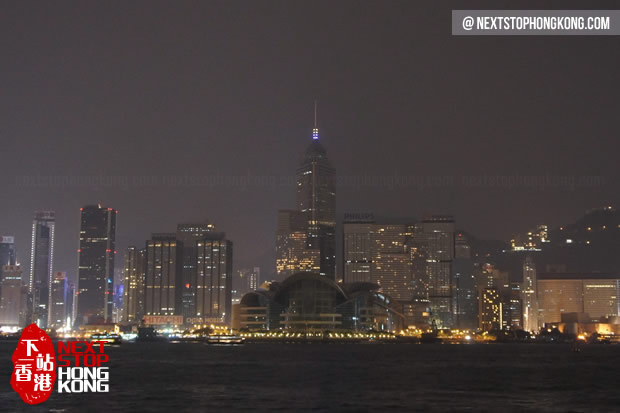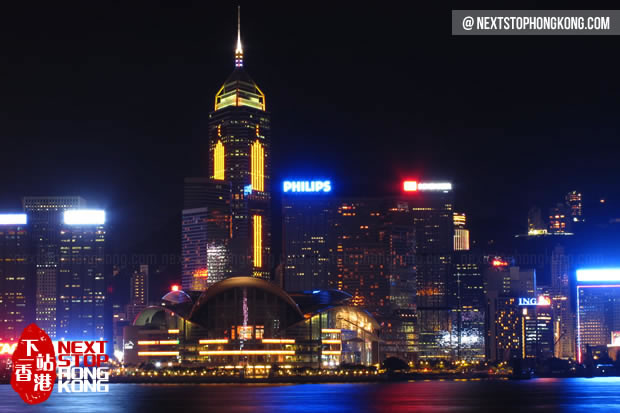 Although the famous Symphony of Lights show had been suspended that night for the annual Earth Hour event of the WWF, for visitors it was still a one-of-a-kind experience. Only at that night Victoria Harbor was almost completely dark and visitors could feel and experience a different Hong Kong. Buildings like the Bank of China, the two IFC Towers, the Convention Center in Wan Chai and several other iconic landmarks switched off their lights and gave a special feeling to spectators not only at Victoria Harbor.
Unfortunately, the sky was quite cloudy that night and astronomy fans didn't get their chance to unpack their telescopes, but for photographers as well as videographers it was some kind of happening and many people tried to take pictures before and after the lights out.
For all of you who couldn't share this moment or want to take a look again – here is one of the many youtube videos: