Have you already planned a long time for a vacation in America but you are uncomfortable with the expensive flight ticket? Right now Cathay Pacific is offering a promotion of flight to the American cities. Only HKD7500, you can fly a non-stop from Hong Kong to Chicago. Add another HKD630, you can also fly a domestic roundtrip from Chicago to cities like Boston, Orlando, Washington DC, Atlanta, Minneapolis, Charlotte and Indianapolis.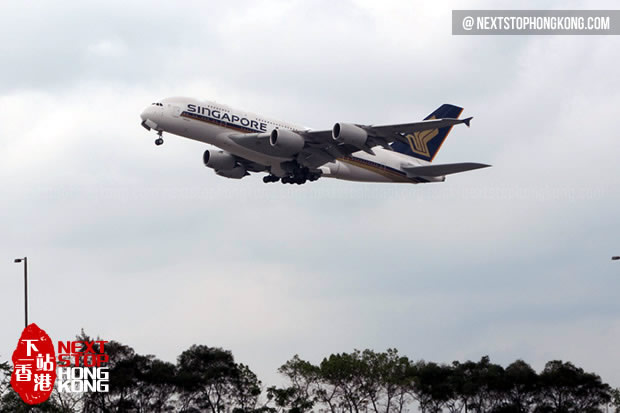 This offer lasts from today till 16th of May, 2011. Remember the departure period is 1st of September, 2011 to 29th of Feburary, 2012 and the maximum stay is 1 month.
If you register online for AsiaMiles from 19th of April 2011 to 29th of Feburary, 2012, you also have the chance to earn double AsiaMiles points. For information of AsiaMiles, please check here.