For all of you who use Hong Kong as a gateway or hub to explore and travel within Asia and have a tight budget this news might be interesting for you. Similar to the European market where low-cost flight carriers such as Ryan-air are no longer insider budget tips, it seems that competition in the airline industry in China starts to heat up.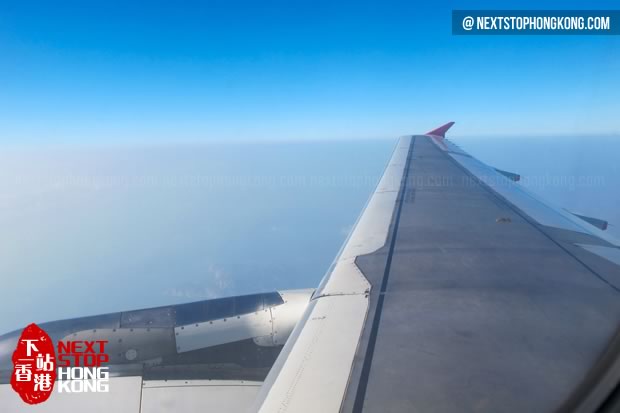 China Spring Airlines offers one-way flight tickets from Hong Kong to Shanghai from HK$ 99 (that's roughly 10 Euro or 13 US$) (3 flights daily) and from Hong Kong to Shi Jia Zhuang (Beijing) for HK$ 199. Furthermore, the airline offers a special rate from Macau to Shanghai, starting from US$ 30 for a one-way ticket.
Unfortunately, the website is currently only available in Chinese (but with Google translate it should be no problem for you guys to grasp the main idea). Since you get what you pay for, I would not expect too much in terms of service, comfort, reliability, safety, on-time schedule and/or on-time boarding. For all of your business travelers this might be not the first choice, but for everyone who has a tight budget, enough time and nerves may be worthwhile to have a closer look.