After the Ocean Park announced to increase the entrance fee, there was a rumor that Hong Kong Disneyland will increase the entrance fee soon as well. We have reported to you in our post before.
Today it is confirmed that Hong Kong Disneyland has decided to raise price from 1st of Auguest 2011. The increasing will take effect on One-Day tickets for tourists first, which will raise 14% for adult and child tickets. Adult ticket price will change from HK$350 to HK$399, while child ticket price will rise from HK$250 to HK$285. This is the first time price adjustment of Disneyland from their opening day five years ago. Hong Kong residents still can enjoy the old price till the end of November. In order to prevent Hong Kong residents buying cheaper tickets and selling to tourists for price difference and profit, you need to show Hong Kong ID card when you enter the park.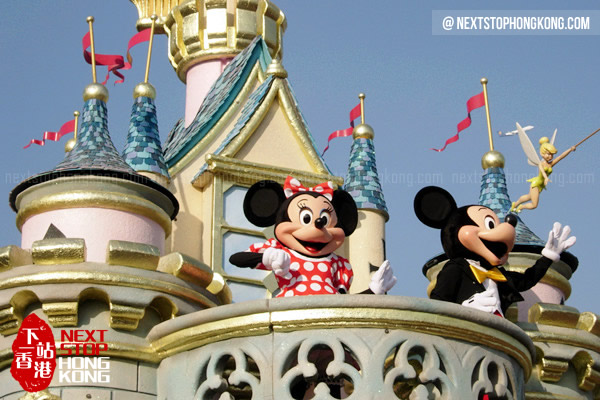 Disneyland has promotion on 2-Day Ticket. Starting from 1st of August, instead of staying in the park for two consecutive days, you can choose to visit the park on any 2 days within 7-day period, which makes your visit more flexible.
But there is a good news for all the seniors. If you want to take your grandchildren and enjoy a fun time with them together, Disneyland will offer all the seniors a special promotion price from 1st of August. First of all, the price of One-Day Ticket for Senior will decrease from HK$170 to HK$100. In addition, from 1st of August, the prices of Senior Magic Access Membership Cards will be lowered around 41%, encouraging more elders visiting Disneyland.
Recent years Disneyland has added lots of new attractions. On this November, the new "Toy Story Land" is scheduled to open as a new theme-land.
In our website-Next Stop Hong Kong, we have the pages to introduce Hong Kong Disneyland. If you have more interests, you can check here.