From now until May 22nd, 2011 Ngong Ping 360 is presenting some special offers. During the promotion period, guests who purchase "Journey of Enlightenment Packages", can enjoy the "buy-3-get-1-free" offer. This special promotion offer is perfect for families with two kids or if you travel with friends or relatives. You might wonder what the "Journey of Enlightenment Package" might include. The package includes the round-trip fare for the cable car journey, admission to the multi-media attraction "Monkey's Tale Theatre" and admission to "Walking with Buddha" experience. For more details of this promotion of Ngong Ping 360, please check the link.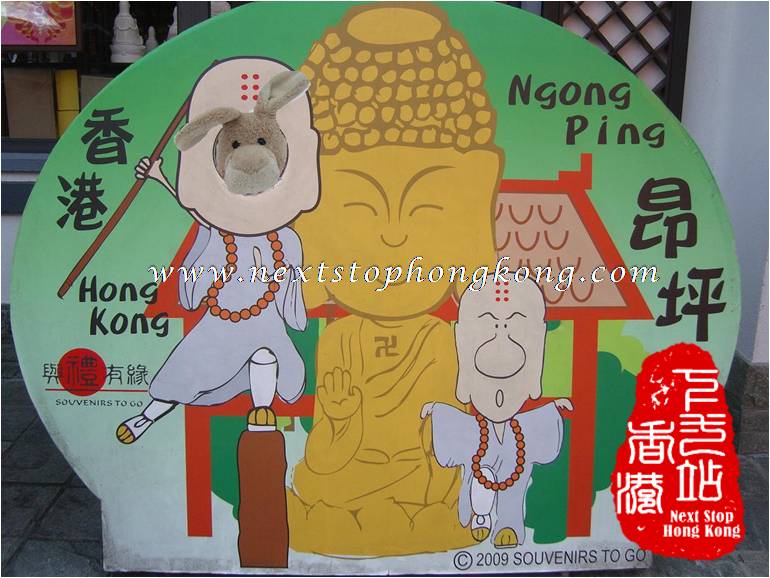 In addition, since May is the month to celebrate Mother's Day as well as Buddha's Birthday, Ngong Ping 360 set up festive decorations for these two special days. Guests and visitors also have a chance to participate in fun-filled workshops of arts and crafts at the Ngong Ping Village.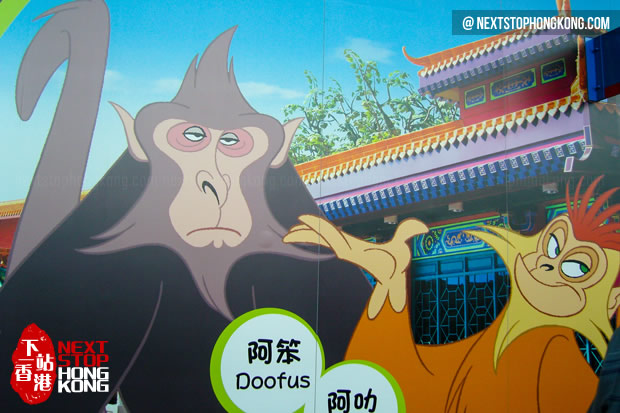 Ngong Ping 360 and Big Buddha in Lantau Island are always the top choices for the tourists in Hong Kong. Riding the cable car and enjoying the panoramic views of the island is a Must-Do. "Monkey's Tale Theatre" and "Walking with Buddha" allow you to know more about Buddha and his path to enlightment. If you want to know more about Big Buddha and Ngong Ping 360 (official website), you can check the official website or read our pages about Ngong Ping 360 Cable Car and Big Buddhato get more insider opinions and tips.