Toy Story fans already have been anticipating and waiting quite a long time for the opening of Hong Kong Disneyland next major theme park expansion. Finally, the time waiting seems to be over and the Toy Story Land is the first of three new themed areas and will open on November 18th, 2011. The other two new park expansions are scheduled to open 2012 (Mystic Point) and 2013 (Grizzly Gulch).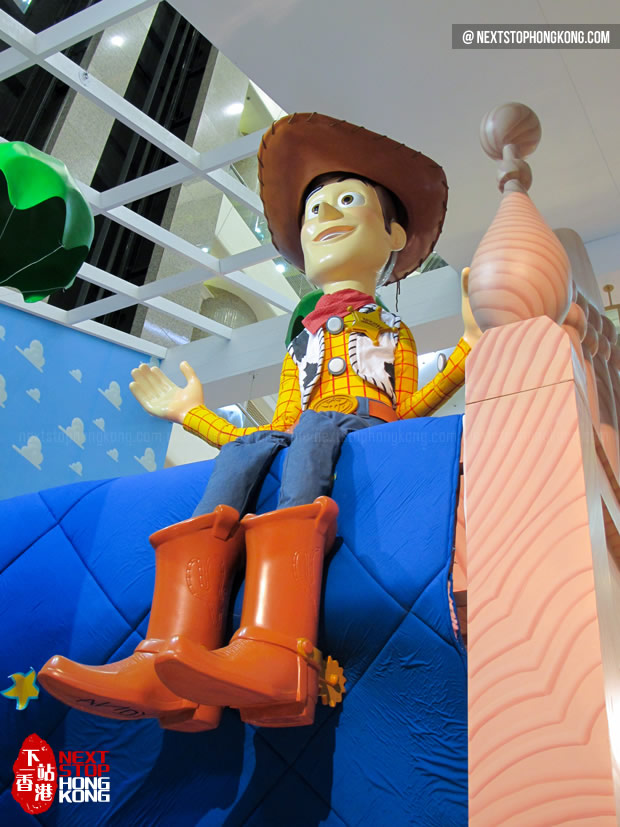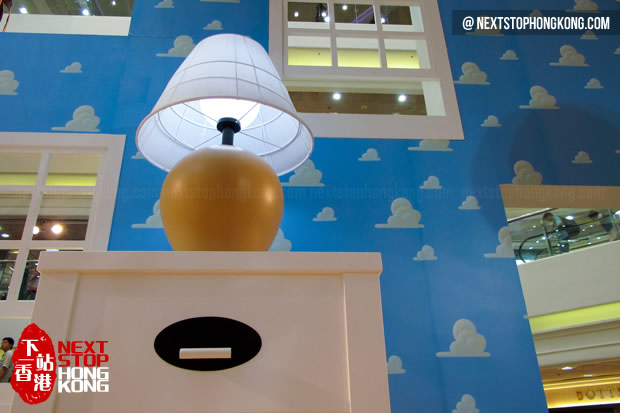 Hong Kong Disneyland promotes its latest attraction to be the BIGGEST new attraction in the theme park. Visitors will feel like if they are shrunk to the size of a toy and are able to enjoy Andy's backyard or to explore this oversized world with its three larger-than-life attractions. The three new attractions in the Toy Story land are Slinky Dog Spin, RC Racer and Toy Soldier Parachute Drop. The RC Racer is a new rollercoaster ride while visitors can enjoy Andy's speediest remote controlled toy car, a 27 meter high U-shaped coaster with thrills, drops and inclines. Last but not least, the Toy Soldier Parachute Drop attraction: Visitors can join Andy's small little toy soldiers troops and are able to experience a one-of-a-kind high flying adventure in a simulated parachute drop.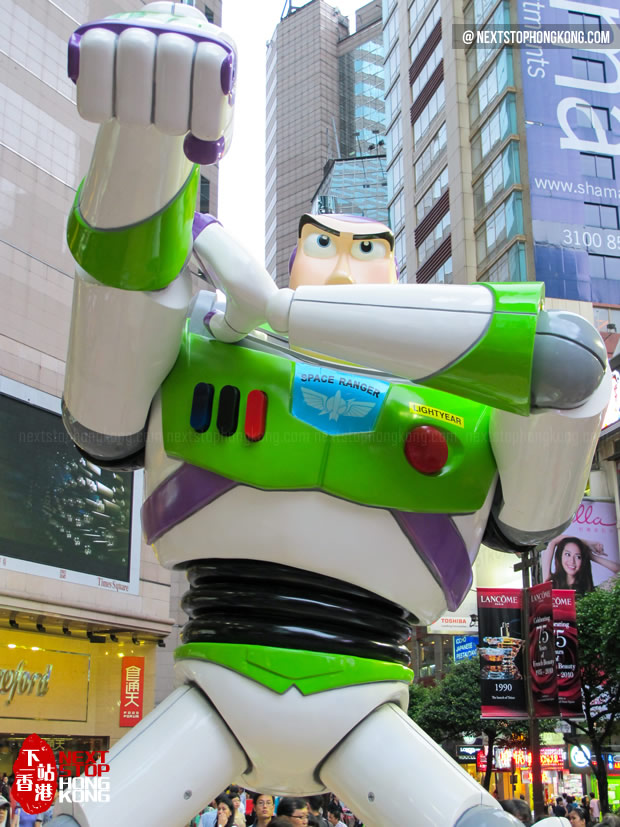 For all of Toy Story fans and toy collectors, make sure to stop by Andy's Engine in the Toy Story Land. Hong Kong Disneyland introduces over 50 new Toy Story Land inspired toys, gifts and memorabilia. From toys to key chains to apparel there should be something for everyone to commemorate this great movie.
And for all of you who get hungry after so much excitement you have a chance to grab a snack at Jessie's Snack Roundup (be it popcorn, frozen yogurt or healthy fruit snacks).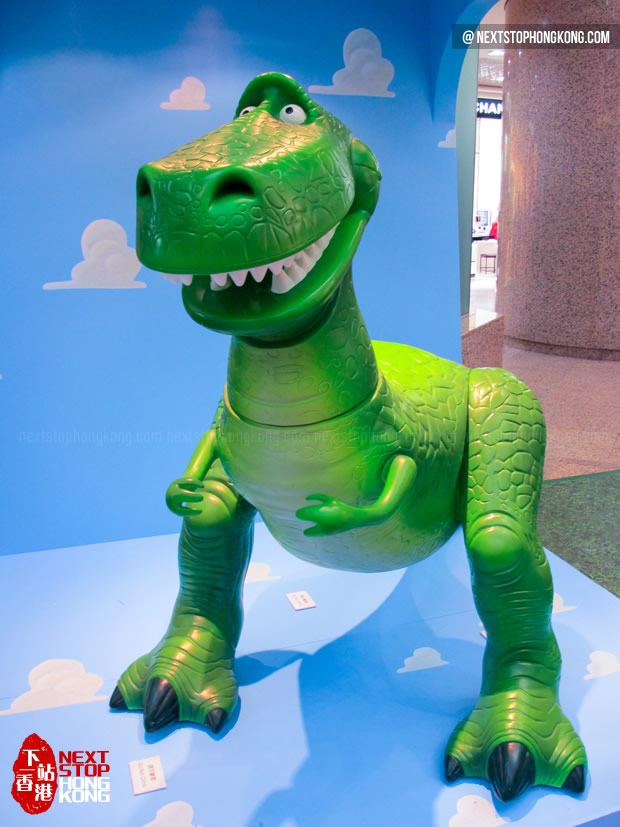 Unfortunately, Hong Kong Disneyland did not announce any special promotion deals or packages for the grand opening of its latest Toy Story Land attraction. Admission tickets will remain the same (starting from HK$ 399 for a General Admission One-Day Ticket). For more information about Hong Kong Disneyland, the theme park itself and its attractions as well as ticket prices and how to get there please click here.
Since the new Toy Story Land is opening in the winter season make sure to check out Hong Kong Disneyland special Christmas Festivities as well (from November 18th, 2011 till January 2nd, 2012). The Main Street USA will be accordingly decorated and a special Christmas Illumination will transform the theme park into a festive Christmas atmosphere. Be sure not to miss the cute "Duffy the Bear". In addition, Hong Kong Disneyland introduces hundreds of new and special Christmas toys and collectables. So make sure to have a look at the lovely Gingerbread man, too.
( Note: All the photos of this article were taken on June 2010 in Causeway Bay Hong Kong
[Exhibition for movie :Toy Story 3])