The MTR Corporation announced plans to increase the MTR fares again. From June 2012 onwards, passengers, commuters and tourists have to get use to an average increase of 5.4% of their normal ticket prices. The planned 5.4% price increase represents the maximum percentage increase allowed under the government's fare adjustment formula and is a hard hit for local commuters and tourists alike.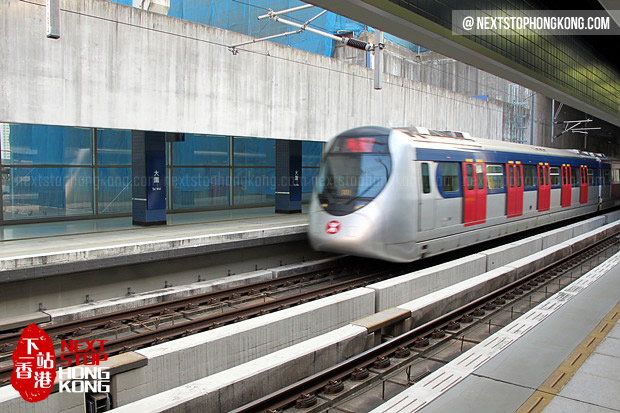 The announced MTR fare increase is the highest since 2007. The latest MTR fare increase which occurred in June 2011 as well as June 2010 had not been so severe (on average 2.1%) like the recent one. Commuters as well as tourists have a hard time understanding this severe price increase especially after the reporting of the MTR Corporation with a net profit of HK$ 14.7 billion for the last year.
At the moment it is uncertain how the new fares and promotion-packages such as the popular MTR tourist day pass will increase. The new fares and fare-promotion packages for 2012 will be announced in May 2012. Keep coming back to our site to get the latest news not only about the MTR fare increase and its effects.