Octopus Card is a very convenient value-stored smartcard that you can use just by a simple swipe (see here). It has penetrated into Hong Kong locals' daily life for shopping and payment. Right now, there is another way of using Octopus Card. In December 2010, Octopus Card Company has launched the Octopus Reader on 30 urban taxis in Hong Kong as a pilot programme which showed that the Octopus Card System is welcomed by a majority (>90%) of passengers. In the next four months, Octopus Reader will be introduced to and installed on around 300 taxis in Hong Kong. Look for the taxis with the Octopus Card sign that you don't need to prepare the changes and pay with your Octopus Card. You also can choose to tip the drivers by pushing the "Add HK$1" button before waving your Octopus Card. After paying, the system will print the receipt of payment for you.
The Octopus Holdings Limited is working hard on finishing the iPhone application
[TaxiGO] which will allow passengers to search, locate, select and call the nearby Octopus-enabled taxis. It will be available for downloading very soon.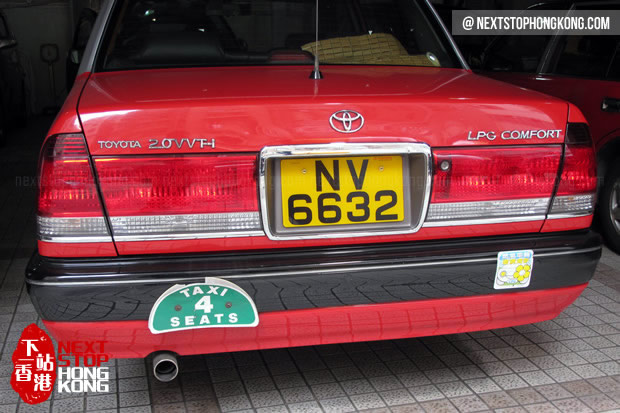 In addition, from now till 16th of October, passengers who take the taxi and pay with Octopus Card can join the lucky draw and have the chance to win a daily prize of a Sold Adult Mini Octopus with and initial stored value of HK$888. The results will be announced on the Octopus website every week. The taxi drivers of the lucky passengers will also win cash prize of HK$888.
Although it is very convenient to use, saving the time for changing money, lowering the chance of robbery, it is not welcomed by lots of taxi drivers. Because all the income will transfer to the drivers' accounts on the second day and Octopus Holdings Limited will charge them 1% for service, which is too high to the drivers.